Safe Working - The New Normal
Staying Safe & Rolling Along
We're taking extra precautions against COVID-19, so you don't have to put plans to customize your car on hold. Our shop is now serving customers by appointment only, disinfecting frequently, and using no-contact procedures as much as possible to reduce risk.
How Our COVID-19 Service Works
For an estimate, contact us by phone or email.
Call or email to book your installation appointment.
Park, stay in your car and call us when you arrive.
Please wait for us to invite you inside. There may be a short wait, as we serve one customer at a time for safety.
An associate in mask and gloves will check you in, keeping 6 feet away at all times.
We'll carefully disinfect your car thoroughly before starting work.
Once work is complete, your car will be disinfected once more.
We'll call you to arrange no-contact payment and set a pick-up time.
Hope to See You Soon!
We're doing all we can to make you feel safe and welcome in our shop, and look forward to working with you. Thanks for your patience and for helping to prevent the spread of COVID-19.
To Book an Appointment please call us on 01752 949 583 or email us HERE. Alternatively, for a free no obligation quotation, please use the link below.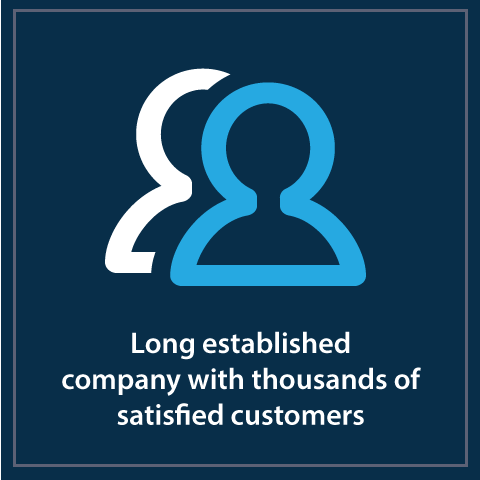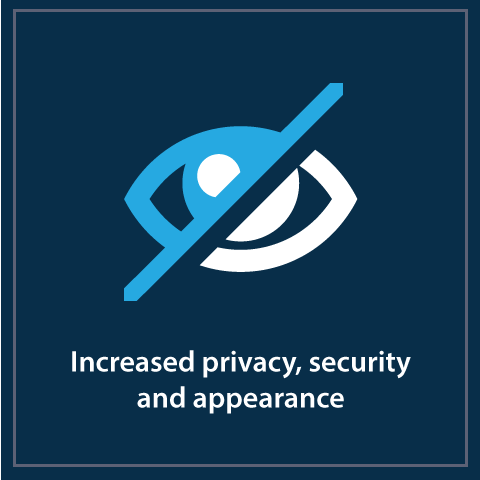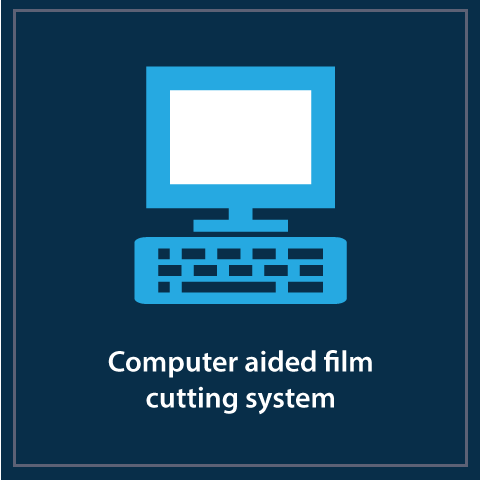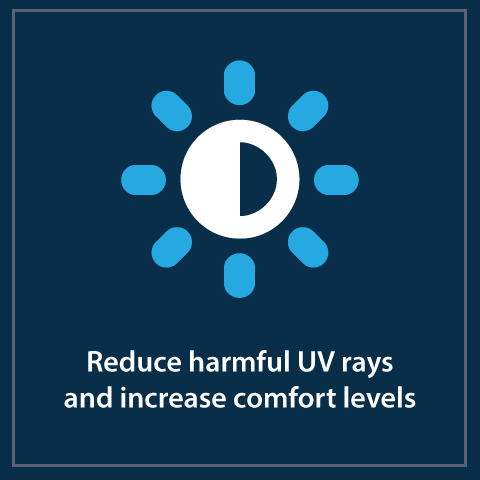 Mr Tint's fixed premises with purpose-built tinting bay is conveniently situated close to Plymouth City Centre with the main city centre shops just a short stroll away. The Hoe is even closer should you prefer a pleasant stroll, whilst your car is being tinted. Car Parking is also available should you wish to come and see us to discuss your car tinting requirements.
If you are looking for car tinting services in Plymouth or the surrounding areas, please contact Mr Tint now on 01752 949 583 to discuss your car tinting requirements or indeed any aspect of car tints.
Please click here to GET A QUOTE now.
What our customers say...
I have had 2 cars tinted by Mr Tint & it has been excellent quality with fantastic service & competitive pricing. I have recommended to family members who have used them too & wouldn't hesitate to recommend to anyone else.
I spent ages reviewing different companies to make sure I found the best place to tint my windows and Mr Tint is definitely that!
They have done a superb job on my Ford Focus. Really professional service. The film quality is second to none. I went for the premium film and although it's perfectly dark on the outside, inside I still have perfect visibility.
I would recommend Mr Tint to anyone. Very impressed.
"It's so important to me that Mr Tint Car Tinting is focused on providing real solutions to our customer's problems, rather than selling them something that's not fit for purpose. We take the time needed to understand their specific requirements and only ever give honest, professional advice.
I'm proud to say that we regularly exceed expectations and offer the best available products on the market. It's why we're regarded as the window tint experts and our monthly customer service score is always above 94%."
Gary Chapman, Managing Director