About Car Tinting
Why tint your car windows?
Tinting's not only a great way to improve the look of your car, but can also:
make you, your children and your passengers more comfortable, by blocking scorching heat and reducing glare
reduce harmful UV rays by up to 99%
increase safety, by preventing glass from shattering during an accident
increase security, by strengthening glass, concealing your possessions and deterring thieves>
reduce fading to the interior and upholstery of your car
reduce your motoring costs, by reducing the need for you to use air conditioning in extremely hot weather
reduce the need for cleaning and risk of scratches, due to the silicon hard coat finish
If you have any questions or want to find out more, contact us. We're happy to help.
How's it done?
Tinted films are coated polyester sheets that are usually applied to the inside of your car's windows. When the sheets are made, the manufacturer applies a clear adhesive to the sheets and then covers them with a protective backing.
We use the latest technology to precision cut the manufacturer's sheets into window films that match the make and model of your car: this ensures the perfect cut, each and every time and eliminates the risk of damage to your car's glass or paint work.
Once precision cut, our experts bond the window tints tightly to the glass in our custom-designed tinting bay using a filtered water system and mild detergent. This keeps dust and contamination down to an absolute minimum, guaranteeing a quality finish to our work.
We recommend you wait 48 hours before you wash or open any newly tinted windows.
What types of car tints are there?
Car window tints are available in a wide variety of colours and shades, all containing scratch resistant coatings and are covered by a factory warranty.
The main car tints we supply are:
| | |
| --- | --- |
| Type of tint | Light let through (approx.) |
| Limo | 5% |
| Dark | 20% |
| Medium | 35% |
| Light | 50% |
For more information about our tints, head over to our tints page.
We also provide clear UV protective films which can be applied to all car windows - even the fronts!
---
All our films come with a minimum 10 year Manufacturer's warranty.
Already know what you want? Contact us for a no-obligation quote.
What else should I consider?
We can apply films to any of your car windows, but will only be able to apply clear UV protective films to your windscreen or front windows. That's because it's a legal requirement for at least 70%-75% of the available light to pass through these windows.
If you change your mind in the future, don't worry. The window film can be cleanly removed if necessary.
How do I find out more?
You can call us on 01752 949 583, get in touch using our contact form or pop in to discuss your car tinting requirements - we have car parking available and are only a short walk from city centre shops and the Hoe.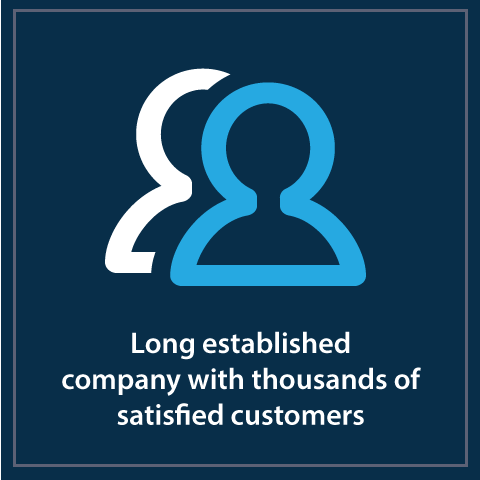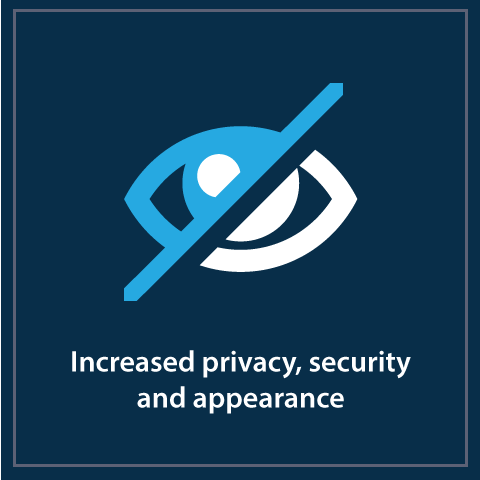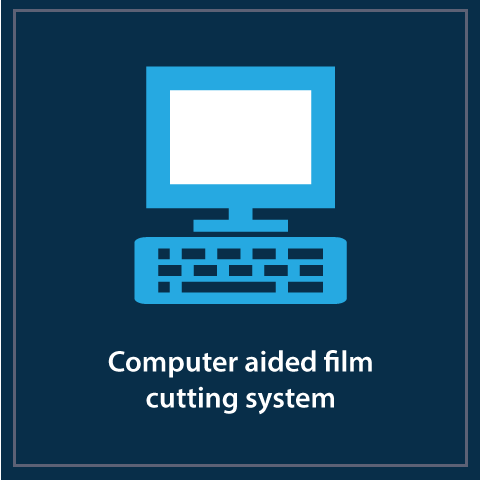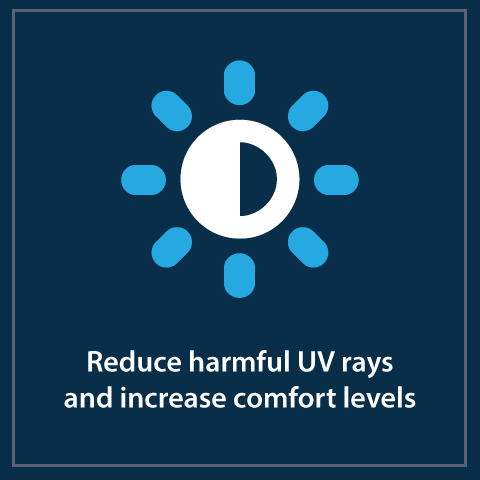 Mr Tint's fixed premises with purpose-built tinting bay is conveniently situated close to Plymouth City Centre with the main city centre shops just a short stroll away. The Hoe is even closer should you prefer a pleasant stroll, whilst your car is being tinted. Car Parking is also available should you wish to come and see us to discuss your car tinting requirements.
If you are looking for car tinting services in Plymouth or the surrounding areas, please contact Mr Tint now on 01752 949 583 to discuss your car tinting requirements or indeed any aspect of car tints.
Please click here to GET A QUOTE now.
What our customers say...
I have had 2 cars tinted by Mr Tint & it has been excellent quality with fantastic service & competitive pricing. I have recommended to family members who have used them too & wouldn't hesitate to recommend to anyone else.
I spent ages reviewing different companies to make sure I found the best place to tint my windows and Mr Tint is definitely that!
They have done a superb job on my Ford Focus. Really professional service. The film quality is second to none. I went for the premium film and although it's perfectly dark on the outside, inside I still have perfect visibility.
I would recommend Mr Tint to anyone. Very impressed.
"It's so important to me that Mr Tint Car Tinting is focused on providing real solutions to our customer's problems, rather than selling them something that's not fit for purpose. We take the time needed to understand their specific requirements and only ever give honest, professional advice.
I'm proud to say that we regularly exceed expectations and offer the best available products on the market. It's why we're regarded as the window tint experts and our monthly customer service score is always above 94%."
Gary Chapman, Managing Director