Clear UV protective films
UV protection for you and your family
As well as providing a comprehensive range of window tinting films, we also offer clear UV protective films.
Unlike tints, clear UV protective films can be applied to any window in your vehicle, giving you and your family complete protection from harmful UV rays.
Benefits of clear UV window film
Our clear UV protective window films come with the following benefits as standard:
Reduction in harmful UV rays by up to 99%
Reduced heat to increased comfort for you and your family
Reduced risk of scratches
Legal restrictions
There are no current legal restrictions. That means we can apply our clear UV window films to any of your car windows.
What next?
Call us on 01752 949 583 to find out more or to get an immediate quote.
Alternatively, use our quick and simple online quote form.
Depending on the car, it normally takes between 2 - 4 hours to apply the tints. During that time you're welcome to wait in our customer lounge (with free wifi!). Alternatively, you may like to take advantage of the short walk to Plymouth's city centre shops or the scenic Hoe.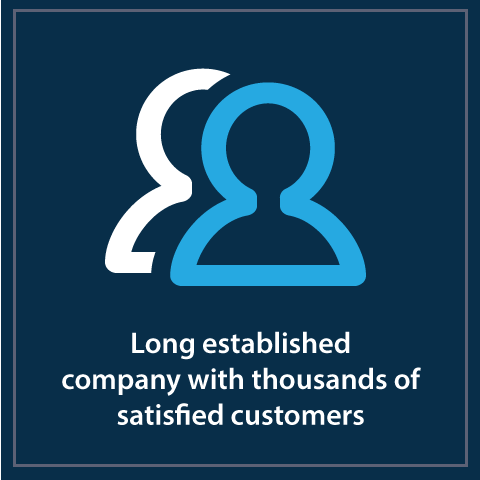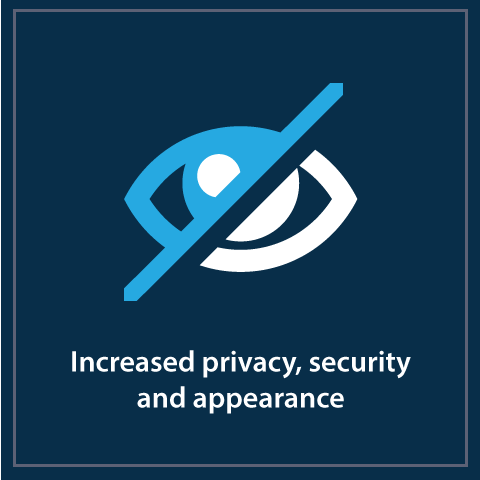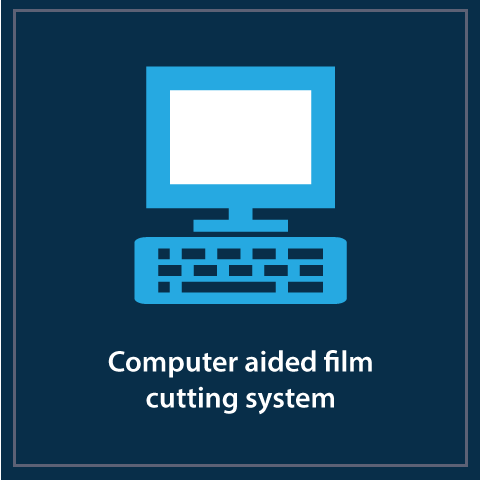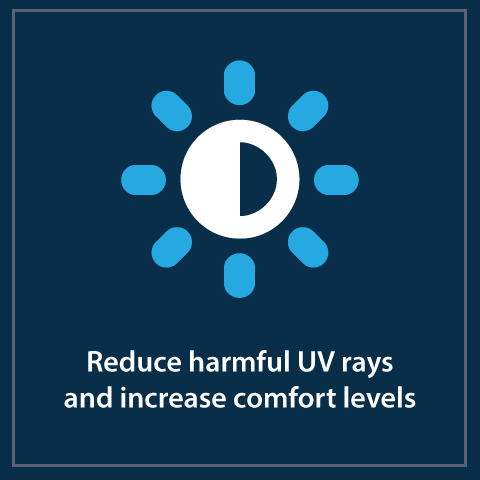 Mr Tint's fixed premises with purpose-built tinting bay is conveniently situated close to Plymouth City Centre with the main city centre shops just a short stroll away. The Hoe is even closer should you prefer a pleasant stroll, whilst your car is being tinted. Car Parking is also available should you wish to come and see us to discuss your car tinting requirements.
If you are looking for car tinting services in Plymouth or the surrounding areas, please contact Mr Tint now on 01752 949 583 to discuss your car tinting requirements or indeed any aspect of car tints.
Please click here to GET A QUOTE now.
What our customers say...
I have had 2 cars tinted by Mr Tint & it has been excellent quality with fantastic service & competitive pricing. I have recommended to family members who have used them too & wouldn't hesitate to recommend to anyone else.
I spent ages reviewing different companies to make sure I found the best place to tint my windows and Mr Tint is definitely that!
They have done a superb job on my Ford Focus. Really professional service. The film quality is second to none. I went for the premium film and although it's perfectly dark on the outside, inside I still have perfect visibility.
I would recommend Mr Tint to anyone. Very impressed.
"It's so important to me that Mr Tint Car Tinting is focused on providing real solutions to our customer's problems, rather than selling them something that's not fit for purpose. We take the time needed to understand their specific requirements and only ever give honest, professional advice.
I'm proud to say that we regularly exceed expectations and offer the best available products on the market. It's why we're regarded as the window tint experts and our monthly customer service score is always above 94%."
Gary Chapman, Managing Director