Car Tinting FAQ
Car Window Tinting - what is allowed?
The Road Vehicles (Construction & Use) Regulations 1986 state the minimum levels of light that must pass through the windscreen and front side windows, of your motor vehicle, are as follows:
Motor Vehicles first used before 1 April 1985: the windscreen and front side windows must allow at least 70% of light through.
Motor Vehicles first used on or after 1 April 1985: the windscreen must allow at least 75% of light through whilst the front side windows must allow 70% through.
From this it is clear that most tinted film cannot be applied to the windscreen and front windows, although it is perfectly acceptable to apply clear UV protection films to these, as these do not affect the amount of light passing through to any degree. Although not an MoT requirement, failure to comply with the regulations is illegal, and can result in receipt of a prohibition notice, stopping you from using the vehicle until the tints are removed, a penalty notice or a court summons, as well as the possibility of invalidating your insurance. You are also not permitted to sell a vehicle with illegal windscreen and front window tints.
There are no rules for tinting the rear windscreen or rear passenger windows.
More information can be found via the VOSA website.
What is window tinting?
This is the application of a film to your vehicle's windows which helps remove harmful UV rays, increases comfort levels, improves safety and security, enhances the look of your vehicle and helps reduce internal fading. The film is a coated polyester sheet that is applied to existing glass. Solar control films use a very fine metal coating which filters the suns radiation including over 98% of the Ultraviolet light.
Will my windows be operational immediately?
We would recommend waiting at least 48 hours before using the windows.
Does the film go on the inside or outside?
The car window film is applied to the inside of the vehicle in the majority of situations.
What types of film are available?
We offer four tint shades as follows: Limousine (which has approximately 5% sunlight penetration); Dark Tint (approx 20% penetration); Medium Tint (approx 35% penetration) and Light Tint (approx 50% penetration).
How long will the window film last?
Most of the films have 10 year Manufacturer's warranties and several have Lifetime warranties.
How does the window film stick on?
A clear adhesive is applied to the film during manufacture which is covered by a protective backing sheet. The only chemical used in the installation is a mild detergent.
Will it bubble, peel, or change colour?
No, so long as a quality film is used and installed to the standards the manufacturer specifies.
How do you clean it?
The silicon hard coat finish reduces the need for cleaning and risk of scratching. A damp cloth will remove marks and squeegee with detergent/ water when necessary.
Can the window film be removed?
Yes, the window film can be removed cleanly, if necessary.
Can I tint all my car windows?
Please refer to the Road Vehicles (Construction & Use) Regulations 1986, details of which have been included above.
Does the film effect the rear window defroster?
No, this will carry on working as normal.
Do you cut the film on the vehicle itself?
No, we use the latest computer technology to custom cut the window film specifically to fit your make and model of vehicle. This ensures a perfect cut, every time and eliminates the risk of damage to your vehicle's glass or paint work.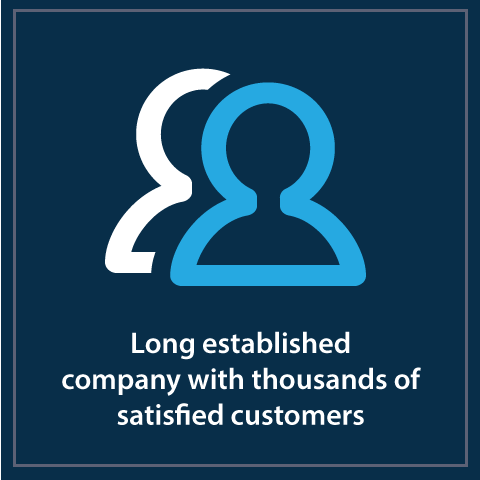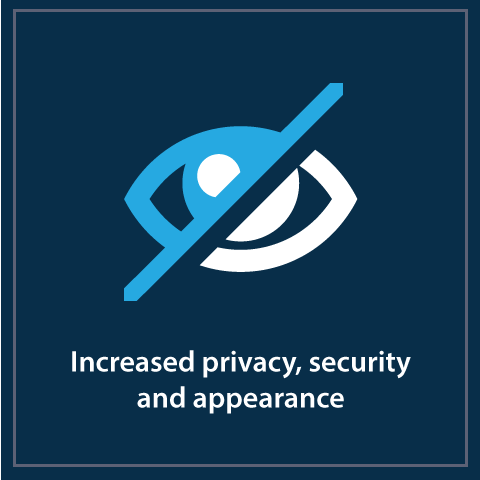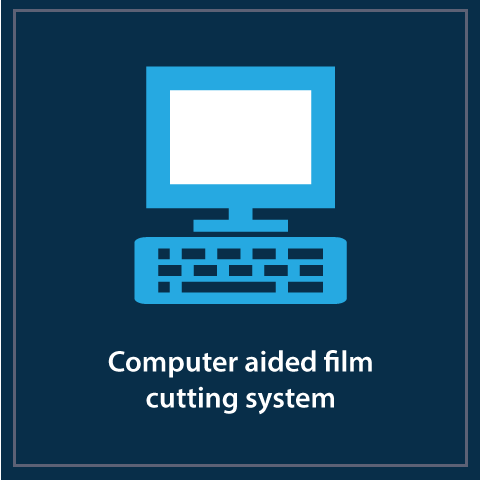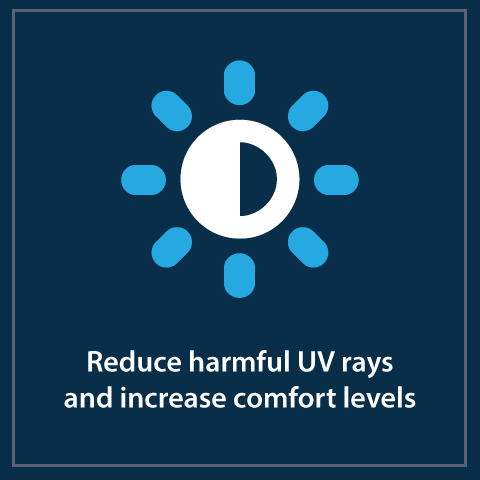 Mr Tint's fixed premises with purpose-built tinting bay is conveniently situated close to Plymouth City Centre with the main city centre shops just a short stroll away. The Hoe is even closer should you prefer a pleasant stroll, whilst your car is being tinted. Car Parking is also available should you wish to come and see us to discuss your car tinting requirements.
If you are looking for car tinting services in Plymouth or the surrounding areas, please contact Mr Tint now on 01752 949 583 to discuss your car tinting requirements or indeed any aspect of car tints.
Please click here to GET A QUOTE now.
What our customers say...
I have had 2 cars tinted by Mr Tint & it has been excellent quality with fantastic service & competitive pricing. I have recommended to family members who have used them too & wouldn't hesitate to recommend to anyone else.
I spent ages reviewing different companies to make sure I found the best place to tint my windows and Mr Tint is definitely that!
They have done a superb job on my Ford Focus. Really professional service. The film quality is second to none. I went for the premium film and although it's perfectly dark on the outside, inside I still have perfect visibility.
I would recommend Mr Tint to anyone. Very impressed.
"It's so important to me that Mr Tint Car Tinting is focused on providing real solutions to our customer's problems, rather than selling them something that's not fit for purpose. We take the time needed to understand their specific requirements and only ever give honest, professional advice.
I'm proud to say that we regularly exceed expectations and offer the best available products on the market. It's why we're regarded as the window tint experts and our monthly customer service score is always above 94%."
Gary Chapman, Managing Director